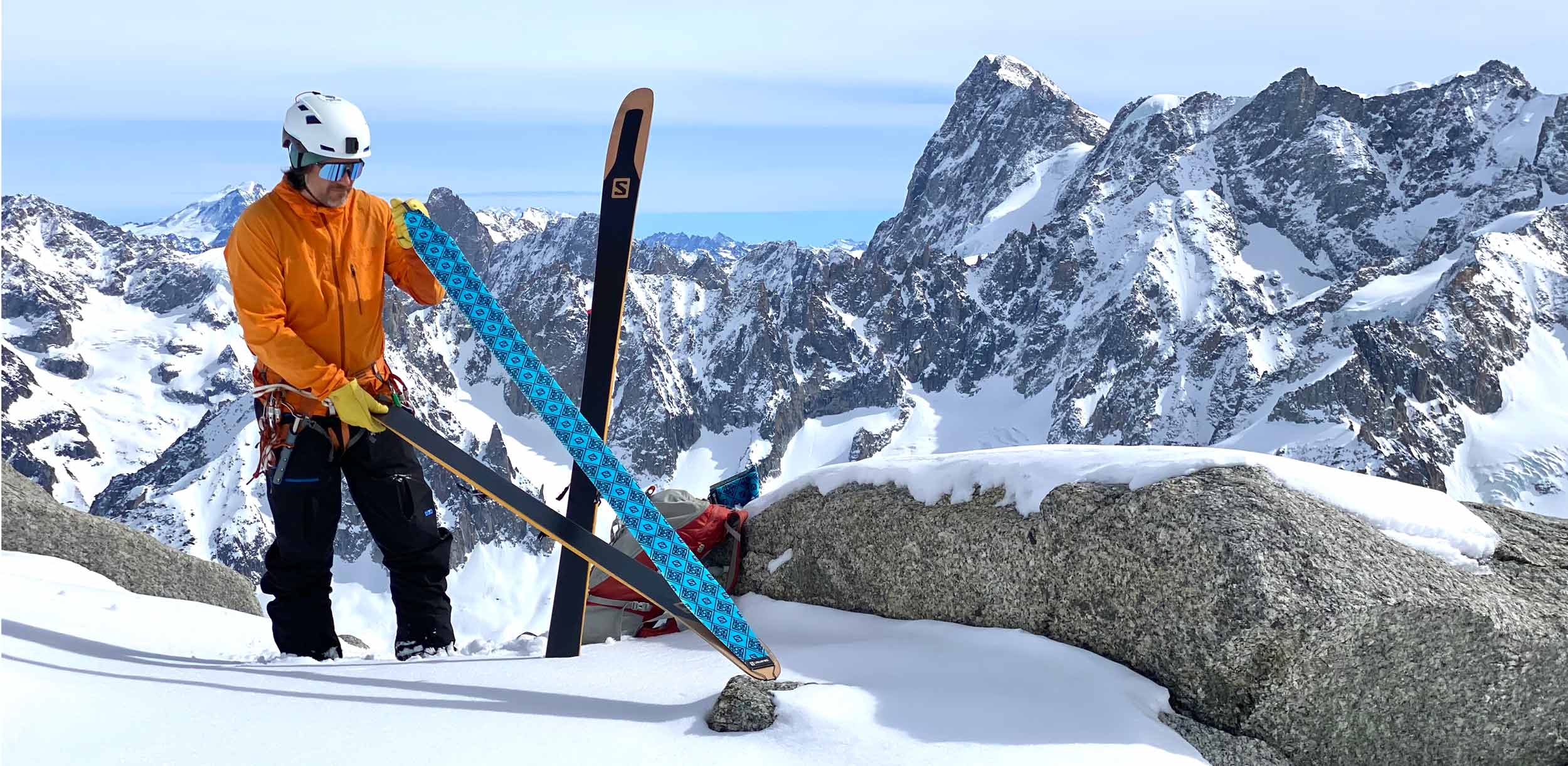 Hand Job Gloves
The Glove
Grab yours!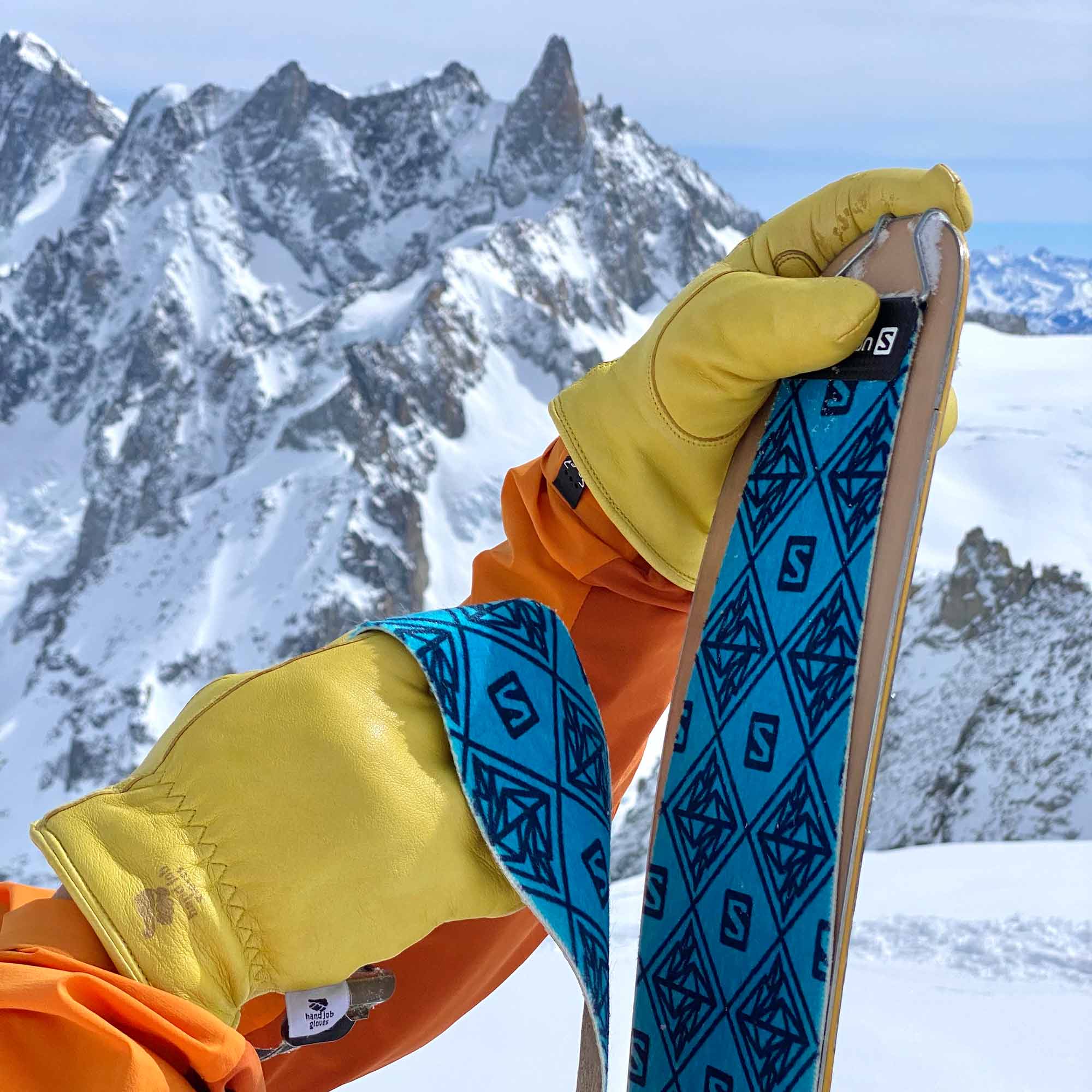 Outdoor leather gloves
Looking for a tough, durable pair of gloves to keep your hands warm and dry this winter? Check out our amazing Hand Job Gloves! Made from premium leather, these gloves are perfect for skiing, snowboarding, or any other outdoor activity. With their simple, functional design, they'll protect your hands from the elements while still allowing you to move freely. Plus, they look great and match your style. So don't let the cold weather stop you from having fun – get a pair of Hand Job Gloves today!
Simple and functional The Glove.
Hand Job Gloves are leather gloves designed by outdoor people.
Have you ever dreamed about good worker gloves for skiing and other outdoor stuff? We all are! Quality hand job gloves are genuinely essential in many jobs out there.
Our gloves are developed by outdoor people for outdoor people. The gloves are simple and functional without significant fuss.
The material is durable leather. Which, over time, takes shape perfectly in your hands.b 
Want to have sticker? Join the Hand Job Club now!
Contact us: hello@handjobgloves.com