Story
What started out as a joke on the name, quickly evolved into a commitment to produce a functional and affordable ski glove fit for professionals, without the unnecessary bells-and-whistles often found in traditional ski gloves.
The company founder, ski guide and ski instructor Ville Strandman, had spent time in the quickly changing weather found in his home mountains of Scandinavia and wanted to have a simple glove that would work well in all conditions.
The goal was a simplistic multiuse outdoor and ski glove, which should also be affordable, yet high in quality and durable – and let´s not forget: fun.
This was achieved by using high quality goat leather, together with functional design features and top-notch craftmanship – all adding to both user-comfort and durability.
Ville now resides in Chamonix, France, where he continues to put the Hand Job Gloves to test, while skiing and climbing the mountains around the Alpine capital of the world. We also now receive regular feedback from our growing team of brand ambassadors, consisting of mountain professionals, such as ski guides and ski patrollers.
Hand Job Gloves have been available in our online store since 2021 and are now being also sold internationally by both online and brick-and-mortar shops, including ski and outdoor, as well as lifestyle stores.
Hand Job Gloves – Functional Ski Wear With a Smile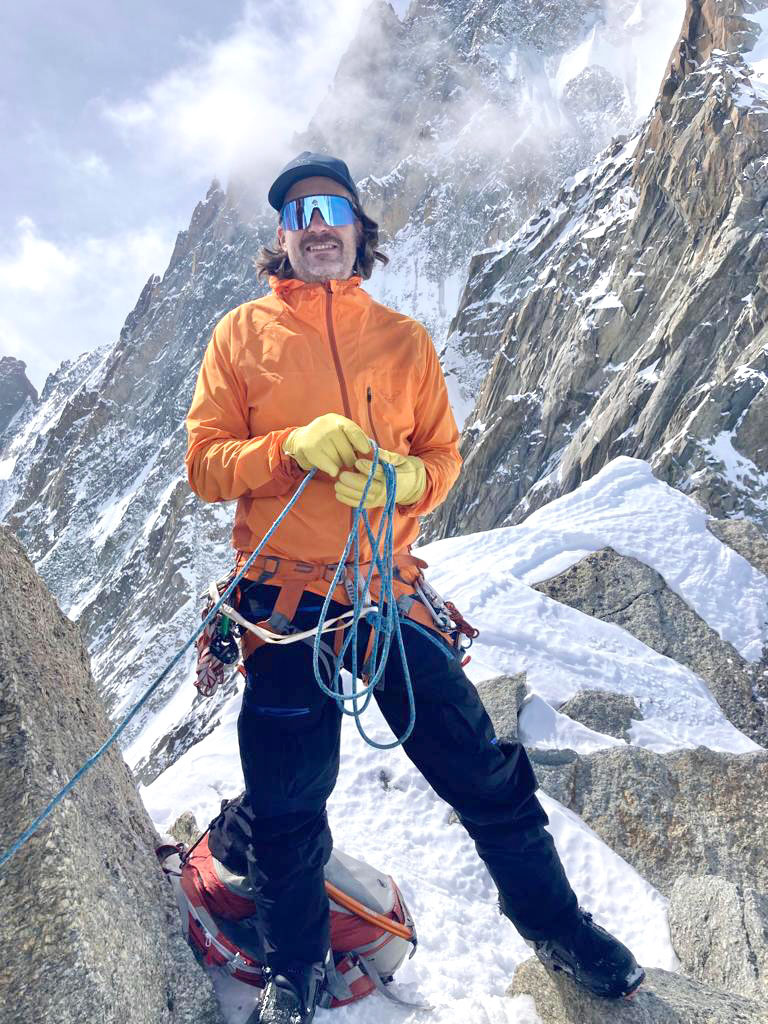 The company founder, ski guide and ski instructor Ville Strandman